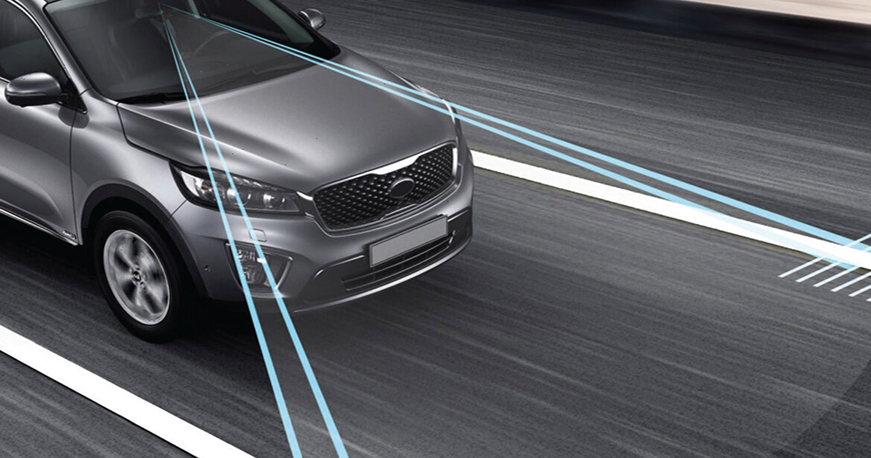 Windscreen Calibration System
Trikkis Autoglass is the only company in Cyprus with a calibration system to reset the factory settings for all the vehicle's Advance Driver Assistance Systems (ADAS) which are located on the windscreen.
After windscreen replacement these settings need to be readjusted. The diagnostic tests and calibration are conducted with high-precision equipment and specialist software, only at a designated and controlled area of our workshops.