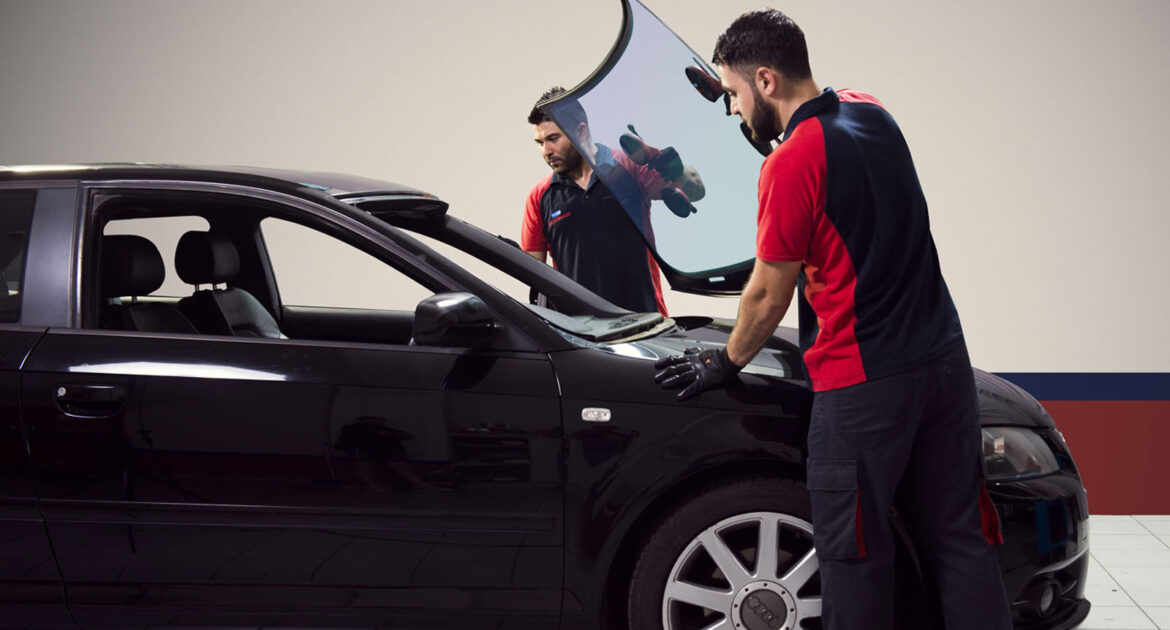 Repair or Replacement
Depending on the damage, we can either repair the damage on your windscreen or replace it with a new windscreen. Our customers' interests are our first concern. This is why we always inspect the damage before we start working on any vehicle and advise customers on their options, saving you time and unnecessary expenses.
Windscreen repairs are carried out with the latest repair technology only when the damage on your windscreen (chips and cracks) can be safely and properly repaired without compromising the original safety properties of the glass. This depends on the size of the damage and the area of the windscreen that is damaged. Cracks up to 12 cm in length and chips up to the size of a €2 coin can be repaired. If the damage exceeds these guidelines, repair is not possible. In such situations replacement is necessary.
We have the largest range of car glass in Cyprus, including front windscreens, rear glass, door and other side glass for all makes and models, all imported from ΟΕΜ (Original Equipment Manufacturer) suppliers.
The quality of both the products we offer and the work we perform allows us to give a life-time warranty.
All the glass we offer, the materials and processes used in repairing or replacing your glass comply with the strict standards followed by car manufacturers. We are also only the car glazing company in Cyprus with certified quality control assurance TUV ISO9001, ISO14001 and OHSAS18001.