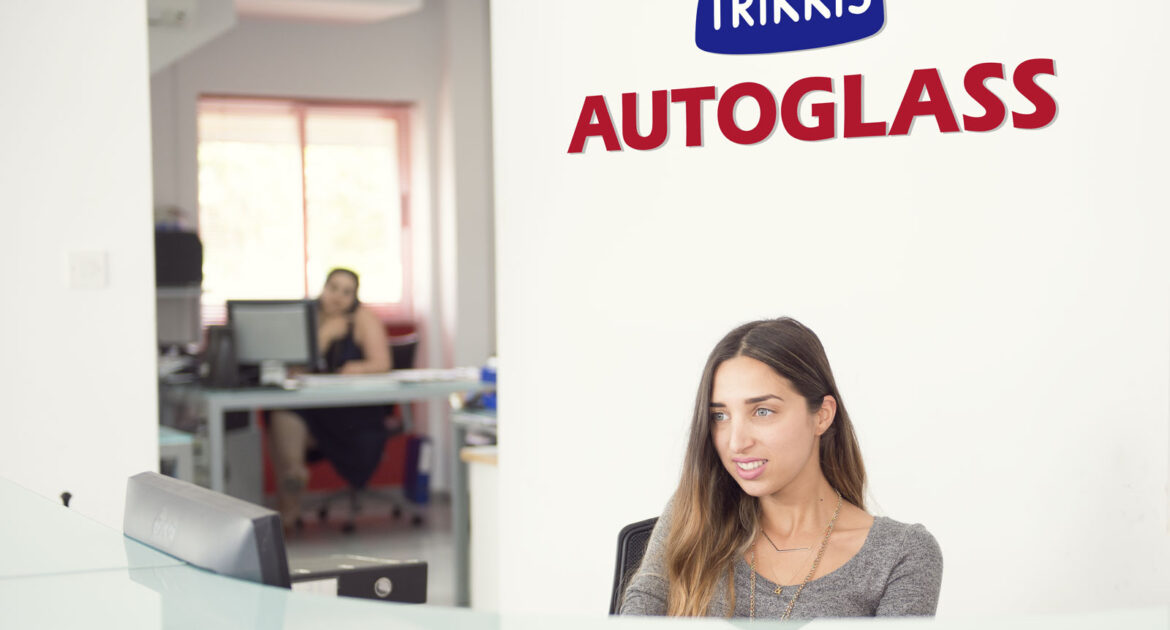 Insurance Cover or Not
We cooperate with all insurance companies in Cyprus and can arrange everything needed for your insurance to cover most or even all the cost of you replacement of your glass.
If you are covered by insurance (most insurance policies these days do cover glass breakage), call us and we can tell you how to go about claiming most or all the costs of replacing your glass. We will handle the requirements of your insurance, saving you time and money.
If you are not covered by your insurance, contact our staff for a quick estimate of the cost of replacement of your glass.
Wherever you are, you can choose how you wish us to serve you, either at one of our shops or by the mobile service that brings our technicians to the place of your choice*.
To book in your car and immediately arrange for the replacement of your screen, please call our Cyprus-wide customer service centre 77777 099 or our local shops where you can speak to our staff who are able to answer all your queries. You can also send us an e-mail message to customer@autoglass.com.cy and we will call you.