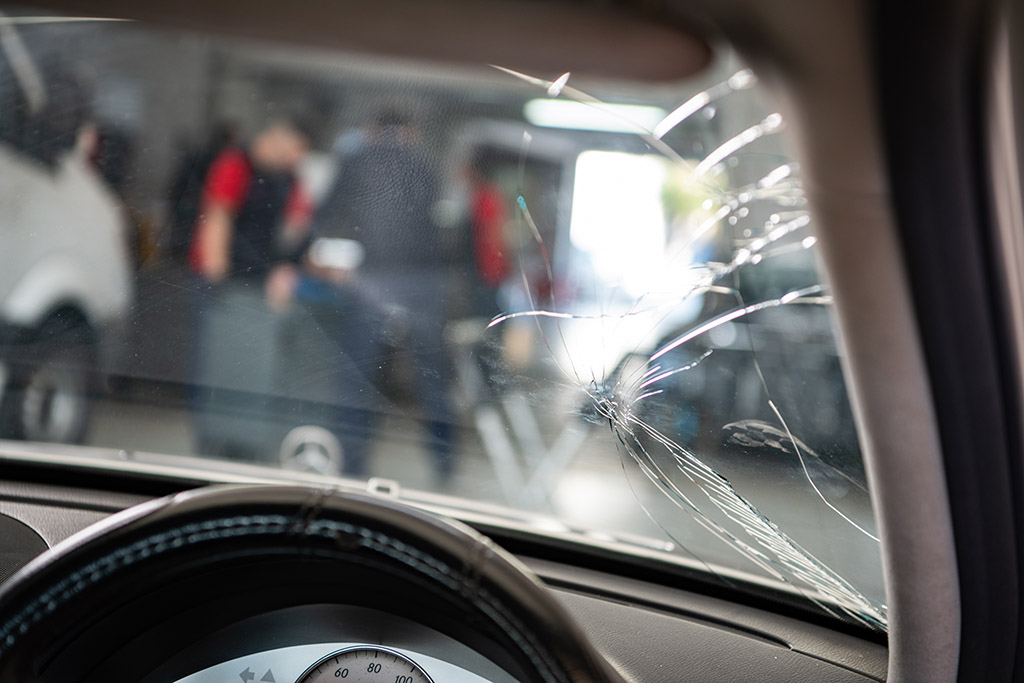 Broken Glass
We repair or replace your broken glass and give you a life-time warranty.
All the glass we offer, the materials and processes used in repairing or replacing your glass comply with the strict standards followed by car manufacturers. We are also only the car glazing company in Cyprus with certified quality control assurance TUV ISO9001, ISO14001 and OHSAS18001.
We import only from Original Equipment Manufacturers that also supply parts to car manufacturers.
Our highly trained group of technicians, proud of their work, will provide you and excellent professional service.
Whether you are covered by your insurance or not, a single phone call is enough to immediately book in your car for any glass replacement job. You can call our Cyprus-wide phone centre on 77777 099 or our local shops directly and speak to our staff who are able to answer all your queries or you can send a message to our e-mail customer@autoglass.com.cy and we will call you.